Our History & Team
A little bit about how we started and where we are today, and who we are.

Where We've Been
Ticket Evolution was founded in 2010 by long-time ticket brokers Ram Silverman, Steve Parry, and Drew Gainor. The technology they wanted didn't exist, so they set out to build it. They knew they were onto something when 120 of the largest ticket resellers offered up capital investments. And Ticket Evolution was born.
2010

Where We Are
Today, Ticket Evolution has over 800 professional resellers using our products across more than 80k events and 12k venues a year. Our new affiliate program means we're increasing the number of resale channels for our suppliers, which in turn will mean even more inventory for our distributors.
2019
Where We're Headed
Ticket Evolution is growing fast, and we're proud of it. As technology changes the way our suppliers and distributors do business, we'll continue evolving our products to keep up, keep you ahead, and continue to be the ticket industry's favorite B2B marketplace.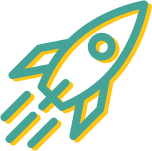 Team Roster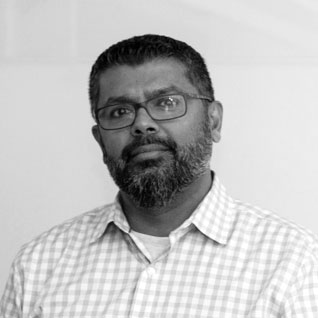 Manish BardoliaChief Product Officer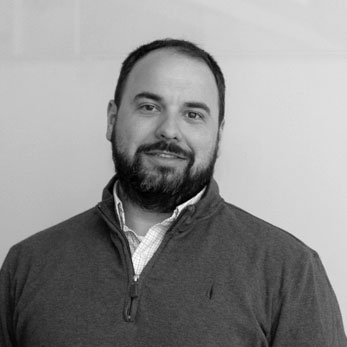 Neil AsingerVP of Finance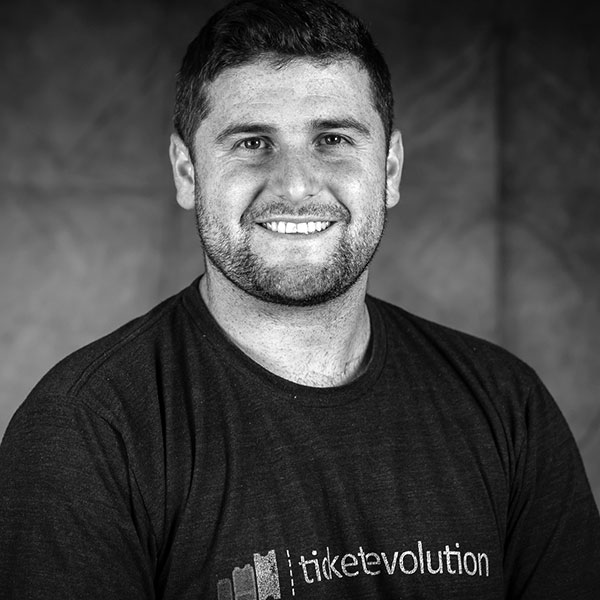 Daniel WeisbaumVP of Client Services and Integrations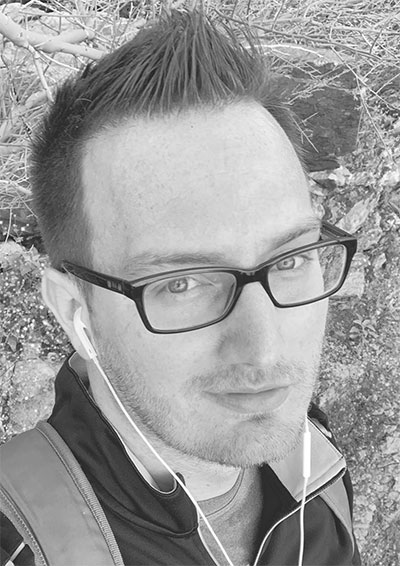 Pat CaseyFulfillment Team Lead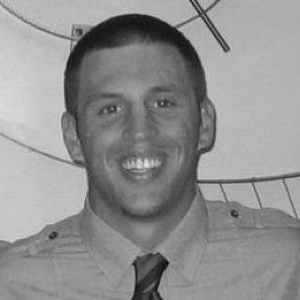 Cole GettisProduct Lead – Inventory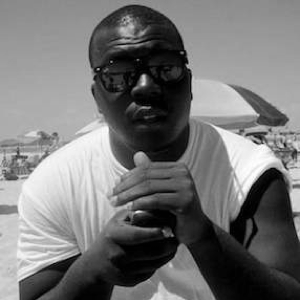 Dukens FedeFulfillment Team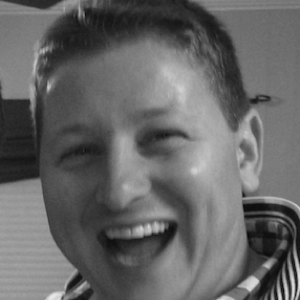 Parker RichFulfillment Team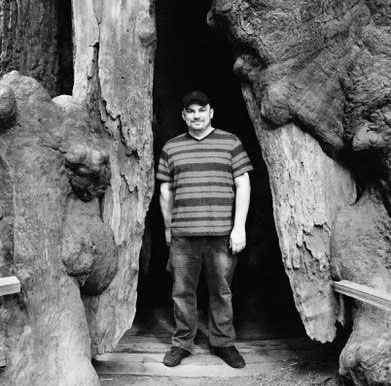 Matt BuczkowskiEvent Ticketing Fulfillment Specialist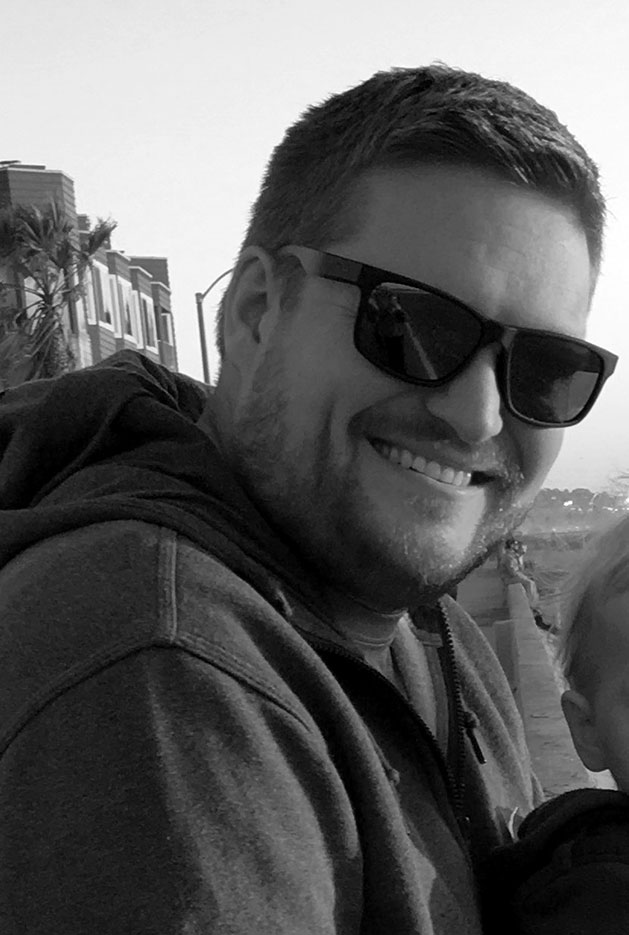 Brian KerrFulfillment Team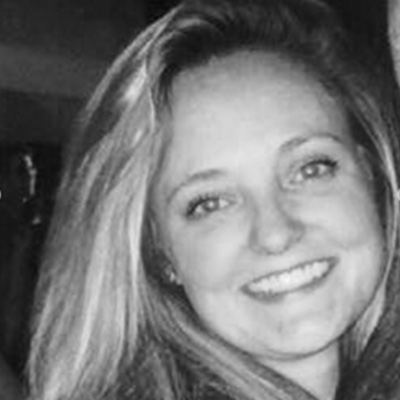 Jaclyn PowersFulfillment Team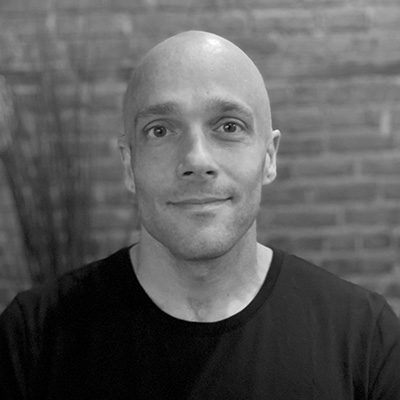 Matt ConeybeareSr. Software Engineer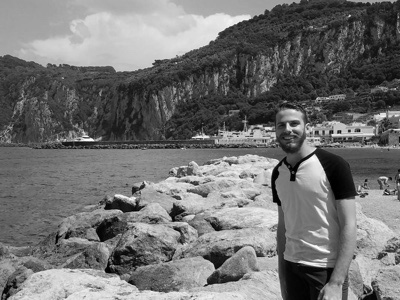 Ty SeatonFulfillment Team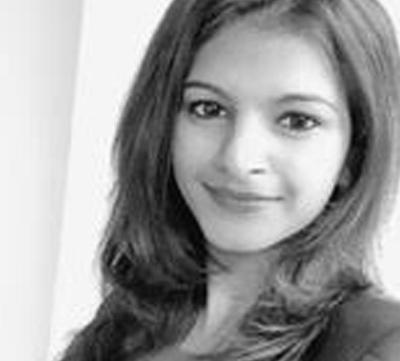 Sera AhmedBusiness Insights Analyst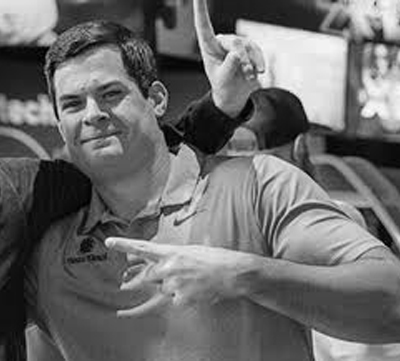 Jack MertesBroker Success Manager