Welcome to the Ticket Industry's Premier B2B Exchange
The ticket API and marketplace that connects sellers to fans, buyers to sellers, and everyone in between.
What We Can Do For You
If you have tickets, we'll get 'em sold. If you want tickets, we've got you covered. And if you're just looking to tap into the ticketing industry, you sure are in the right place.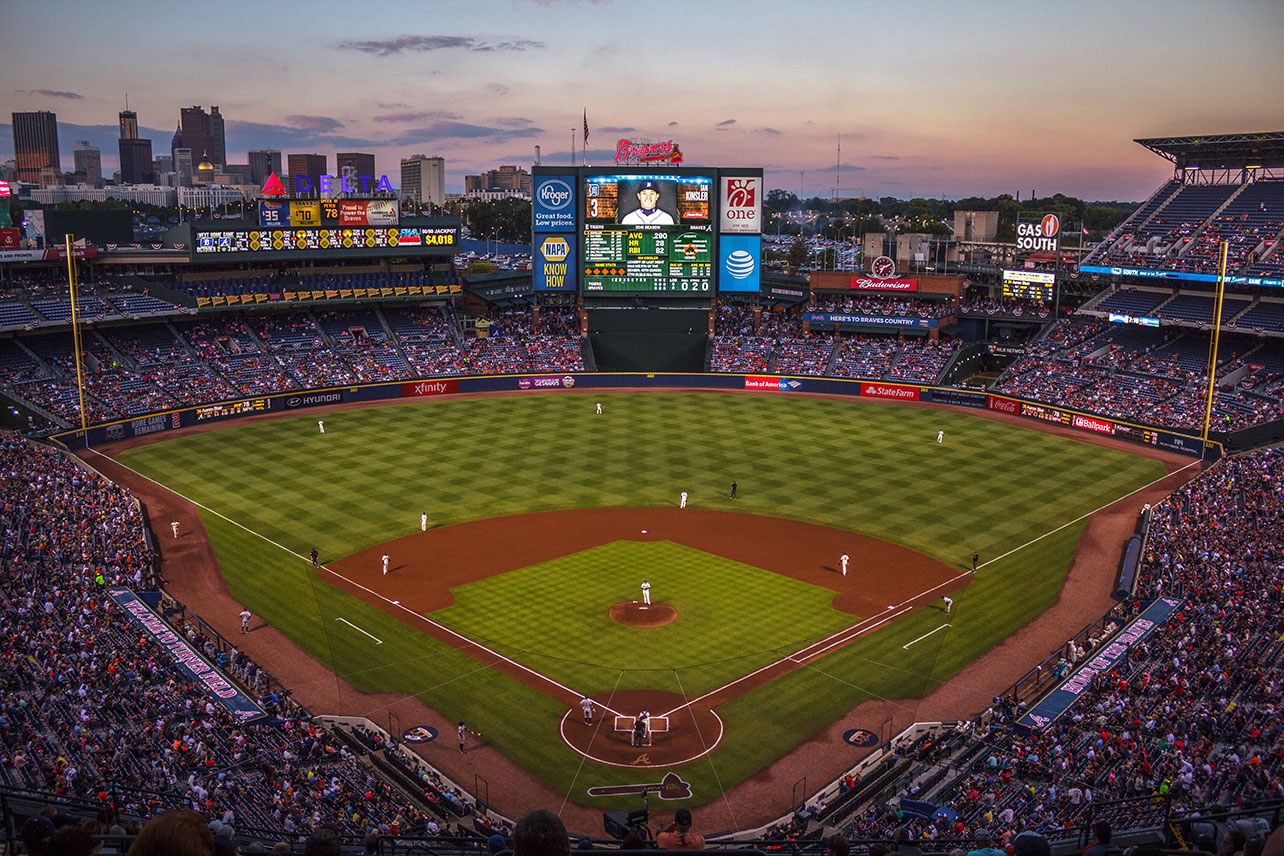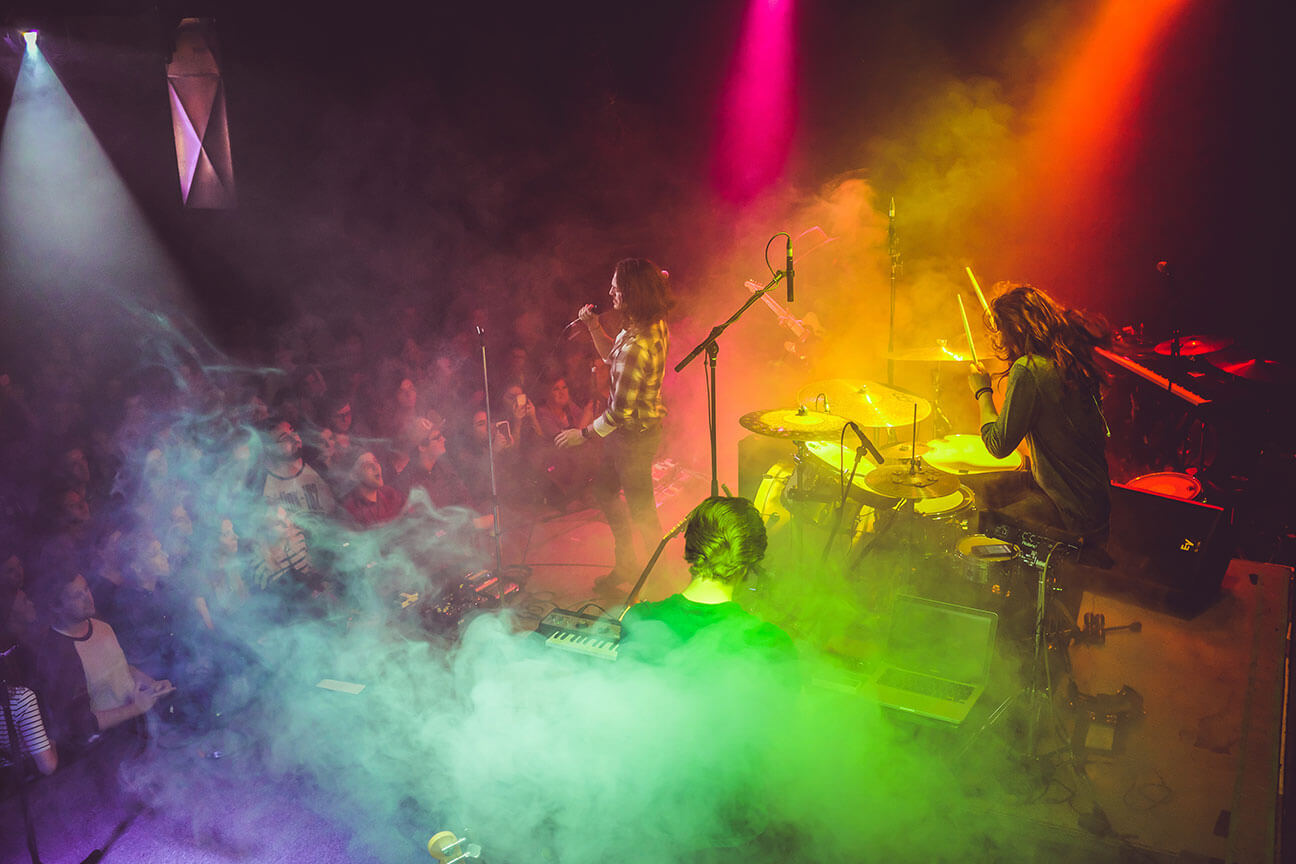 This is What We Offer
From distribution channels that guarantee sales, to tech that gets you paid faster, we're first and foremost built to give suppliers a leg-up. And because we move inventory so well, we can offer our partners and affiliates tools to minimize hassle and maximize return.
Powering Inventory For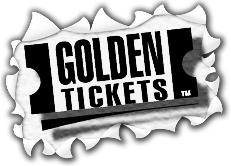 Don't Take Our Word For It
"Selling and Buying on Ticket Evolution is always easy… Core is seamless and
only way brokers should be buying tickets."


"Ticket Evolution is the easiest exchange we deal with, by far. From their game-changing EvoPay feature (with the instant ability to sell and purchase and download tickets
at any hour), to their very quick response time on the rare case where we need to speak with someone live.

They are big enough to be one of our largest volume exchange partners, but still small enough to give you the personal attention you deserve, and in a much more timely fashion than their competitors).

Couple all that with their more than fair fee structure, and the fact that it's owned and operated by fellow brokers, TEvo is a no-brainer to be affiliated with. I wish all of the exchanges were as responsive and had the same ease of use as these guys."


"Ticket Evolution has been an important service provider to eSeats.com since their inception
.
The CORE marketplace and Point of Sale has helped eSeats grow our business around the world while keeping our costs down. I would recommend the TEVO services to any ticket wholesalers or retail operations looking to grow their business."